Mastering Digital Advertising: Unleash the Power of DSPs
Our innovative strategies and cutting-edge technologies help you reach your target audience effectively, optimize Ad spend, and maximize return on investment. Discover the future of online advertising with our DSP expertise.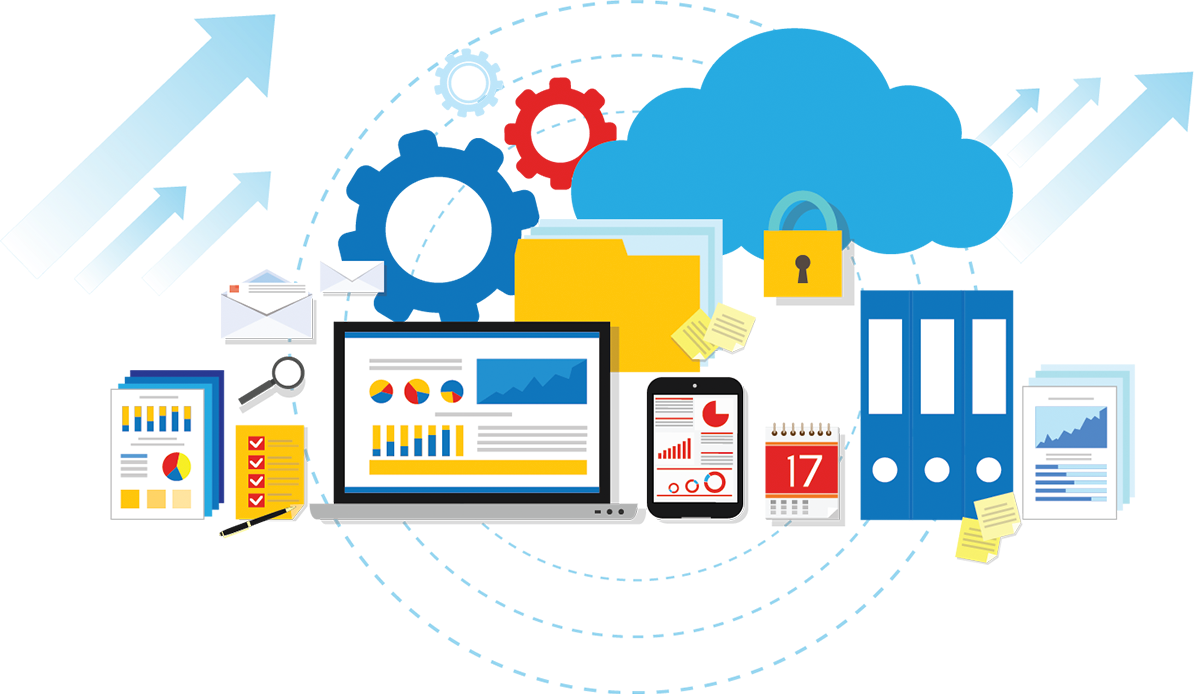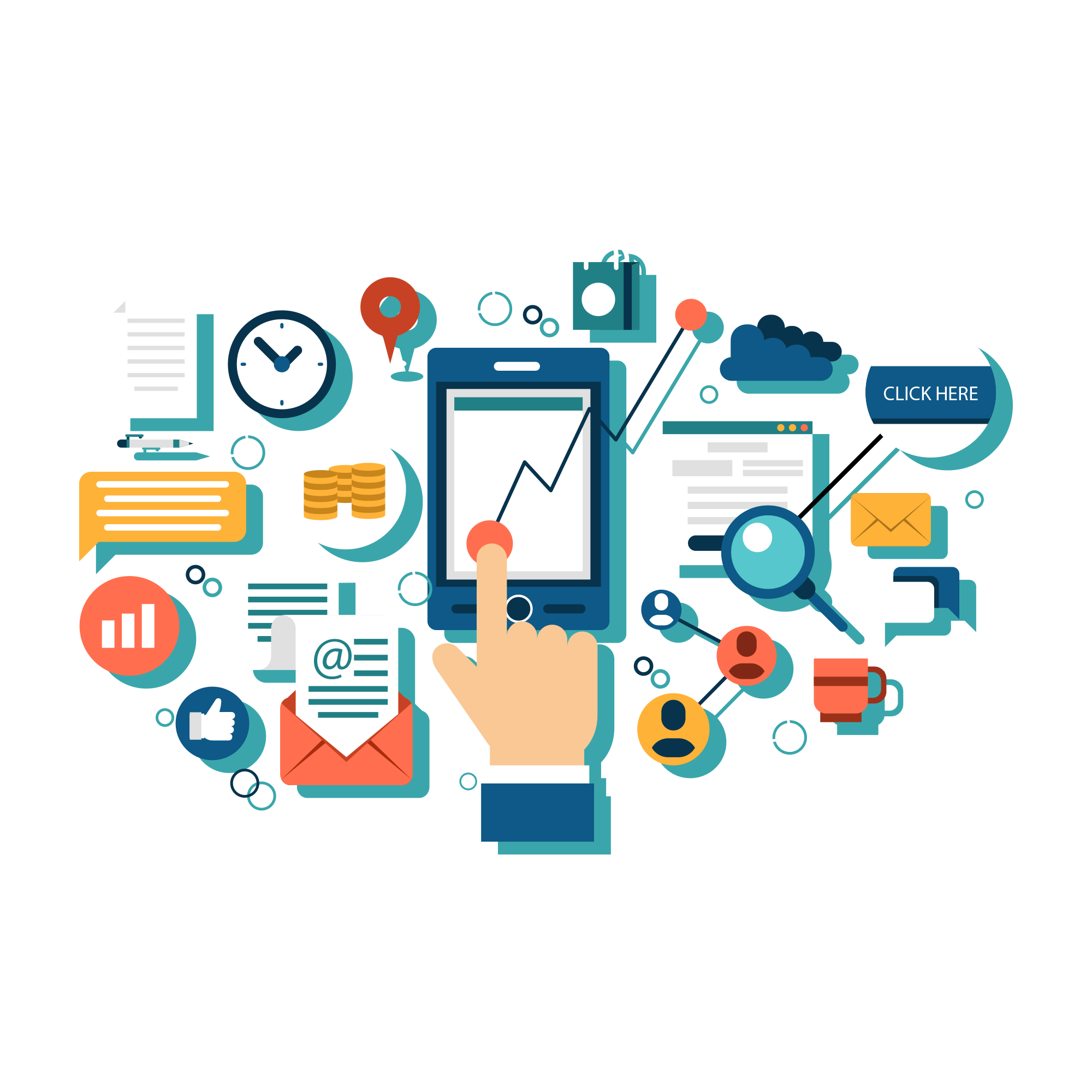 Unlocking the Potential of SSPs: Optimize Your Ad Inventory
Ensure your digital assets are working to their full potential with our Supply-Side Platform (SSP) solutions. Our team excels at helping you efficiently monetize your Ad inventory while providing robust management tools. Whether you're a Publisher looking to maximize revenue or an Advertiser seeking premium placements, our SSP expertise ensures you get the most out of your online Ad space.
LeadID is an interactive direct marketing company.  Effectively utilizing proprietary technology, internal websites and mobile traffic, we deliver quality lead, sales users and installs on a performance basis. 
In App Advertising
Advertise in the Mobile Applications and Mobile Web globally.  Everywhere you are, so is LeadID.
Global Reach
Delivering Ads to over 1 Billion Devices a month. Target your Audience anywhere in the world with LeadID
DELIVERY
Native, Video, Playable Ads, All Iab ad sizes. Play LeadID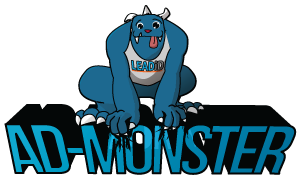 LeadID uses advanced digital marketing partners to make sure your ads do what they are intended to do…Work!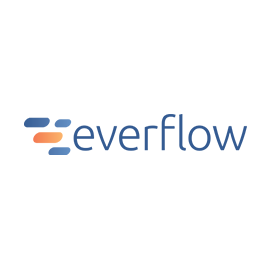 Everflow
Everflow platform is built on the best of breed cloud based technology in the market. Their platform is built on a foundation of big data science, the likes of which did not exist until very recently. The platform is geographically distributed and has global reach to all markets worldwide.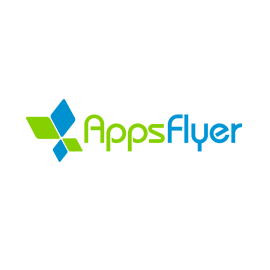 Appsflyer
AppsFlyer is the world's leading mobile attribution & marketing analytics platform, helping app marketers around the world make better decisions.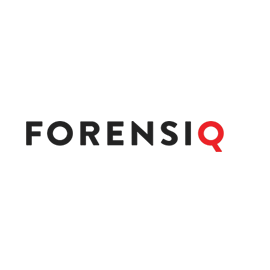 ForensiQ
Is an award-winning fraud detection platform, using their industry leading solutions to combat impression, click, and conversion fraud.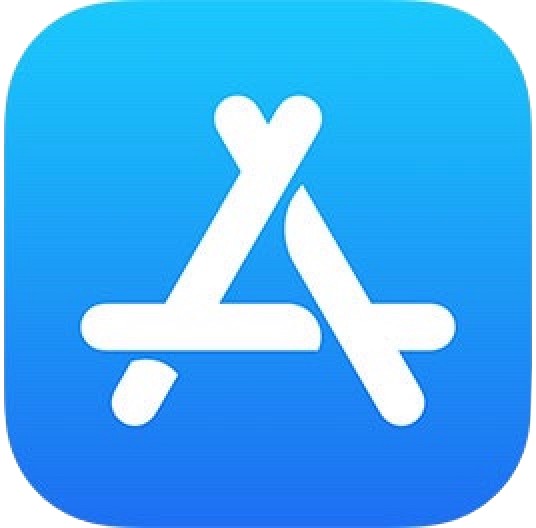 IOS App Store
The App Store is the best place to discover and download apps you'll love on your iPhone, iPad, and iPod touch.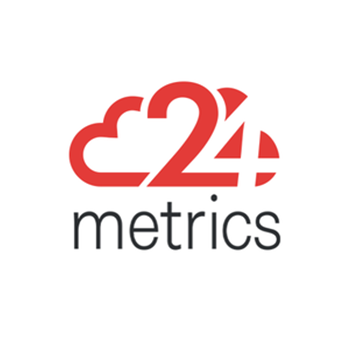 Customizable Fraud Detection with Transparent Reasons. Detects IP Duplication, VPNs & Proxies, Emulators & Bots, ClickSpam and more…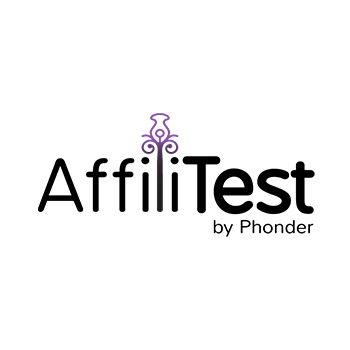 We at Phonder believe in creating products with a real value. Products that give the user a better experience and create value for their business. Affilitest is our newest and one of our most exciting products. We are sure that just like us, you will also fall in love once you will start to use it.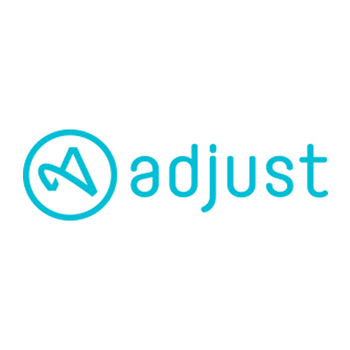 Adjust
Adjust is the Mobile Measurement Company: we unify all your marketing activities into one powerful platform, giving you the insights you need to scale your business.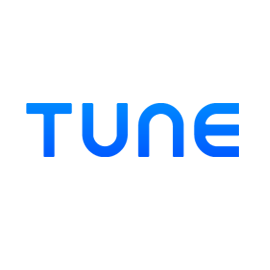 TUNE
TUNE delivers the most complete set of products for marketers to drive superior results in mobile and beyond. Manage marketing campaigns, engage the right audiences, optimize app store performance, and grow your business with the partners and channels that make it possible.
Newport Beach, CA
LeadID Headquarters