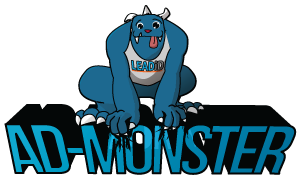 LeadID uses Apple's SKAD Network with marketing partners to insure users' privacy and aims to help measure conversion rates of app install campaigns.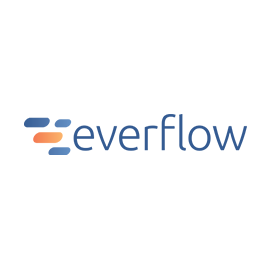 Everflow
Everflow platform is built on the best of breed cloud based technology in the market. Their platform is built on a foundation of big data science, the likes of which did not exist until very recently. The platform is geographically distributed and has global reach to all markets worldwide.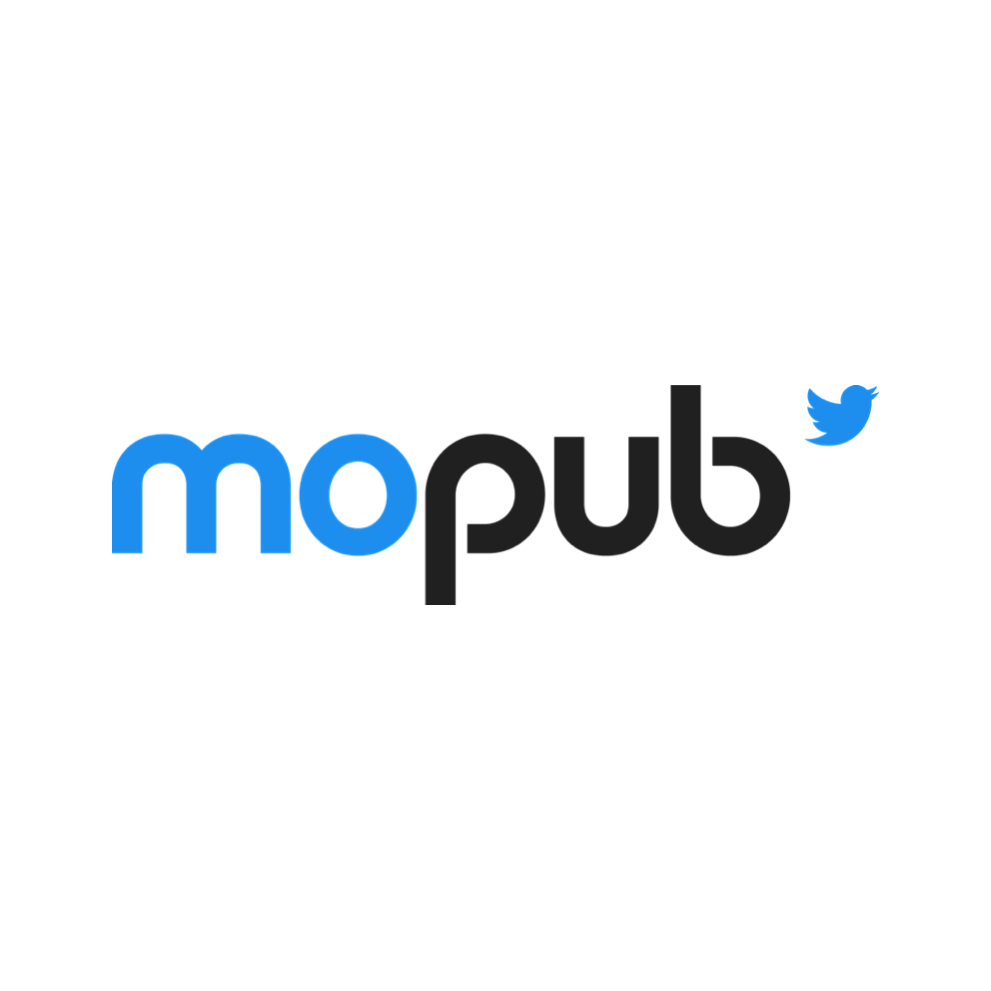 MoPub
MoPub, provides monetization solutions for mobile app publishers and developers around the globe. Our flexible network mediation solution, leading mobile programmatic exchange, and years of expertise in mobile app advertising mean publishers trust us to help them maximize their ad revenue and control their user experience.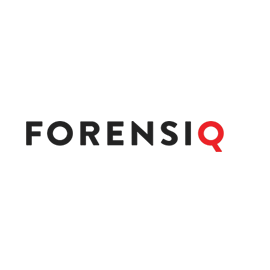 ForensiQ
Is an award-winning fraud detection platform, using their industry leading solutions to combat impression, click, and conversion fraud.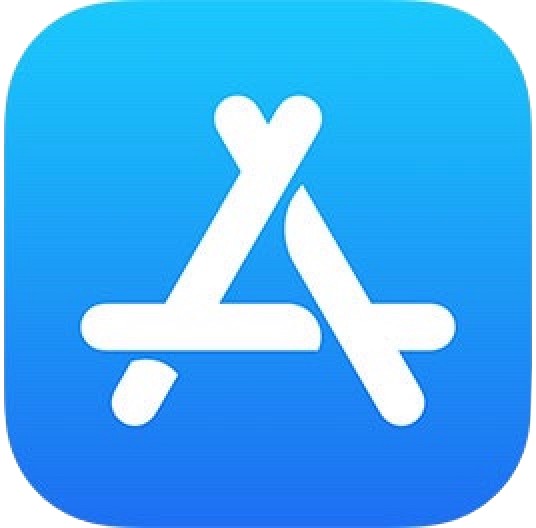 IOS App Store
The App Store is the best place to discover and download apps you'll love on your iPhone, iPad, and iPod touch.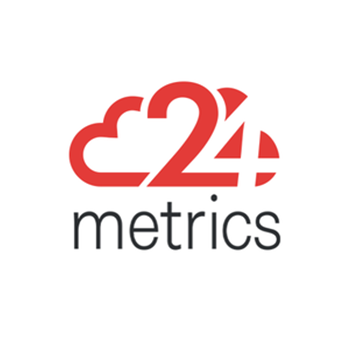 Customizable Fraud Detection with Transparent Reasons. Detects IP Duplication, VPNs & Proxies, Emulators & Bots, ClickSpam and more…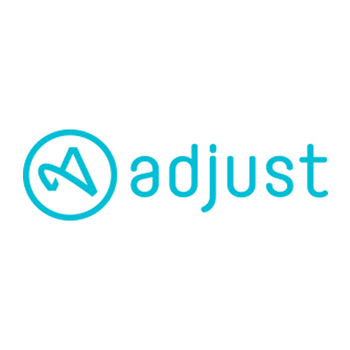 Adjust
Adjust is the Mobile Measurement Company: we unify all your marketing activities into one powerful platform, giving you the insights you need to scale your business.